Our Products
We grow a range of leafy salads available loose by the kilogram, or in a range of pack sizes suitable for catering, retail and food service.
All crops are grown naturally in the great outdoors and are LEAF and Red Tractor assured.
Tangy and peppery with a bit of a kick, Lockwood's rocket leaves are bursting with flavour and bite.
Thrown into pasta or tossed onto a steak with shreds of parmesan, this leaf adds a green punch to any dish.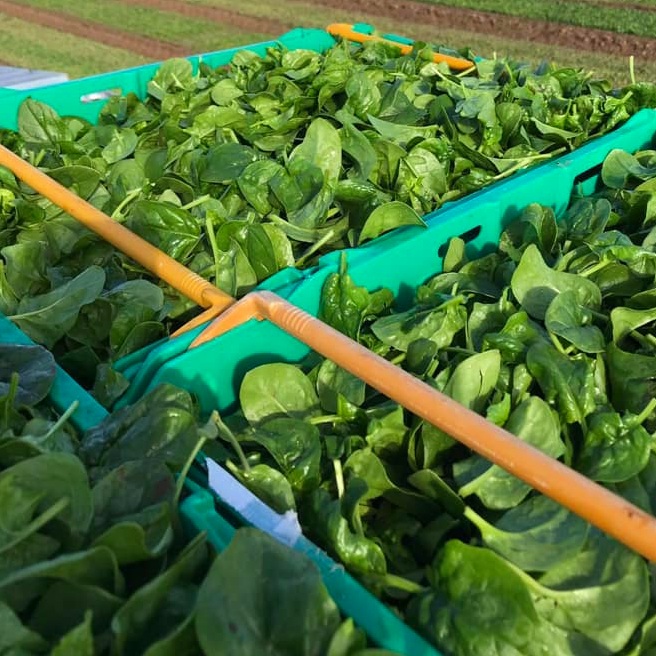 Our baby spinach leaves are small, sweet and super healthy.
Tender and tasty, this versatile leaf is the perfect healthy addition to salads, omelettes, or our favourite - sautéed with garlic and butter.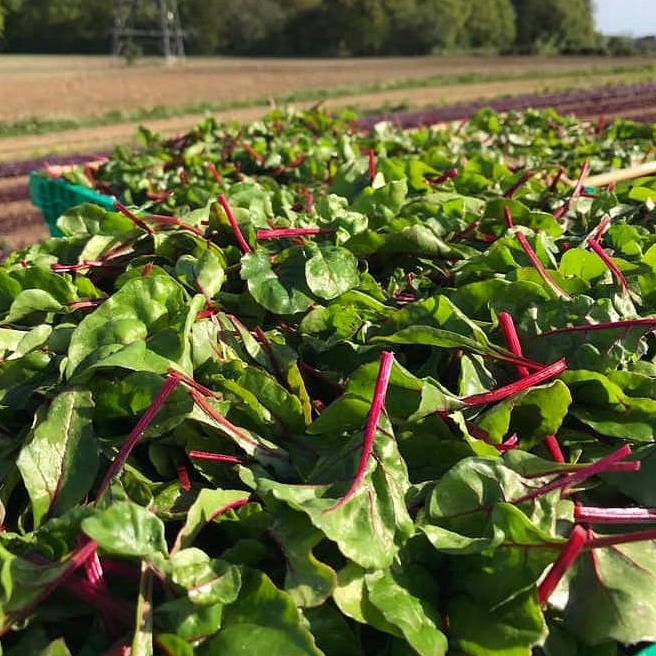 Sweet, crisp and crunchy, red chard is a nutritional powerhouse, delicious raw or cooked.
Bursting with colour, bulls blood is mild, fresh and nutty in flavour.
This superfood is an ideal garnish to any salad bowl.
As part of the mustard family, cress shares the same strong, tangy flavour.
Delicious in a soup, salad, sandwich or risotto, this is a leaf that brings a dash of spice to the table.
Adding a burst of colour to your bowl, our vibrant leaves of baby red lettuce introduce the delicate flavours of summer to any salad dish.
Our bags of mixed salad combine all the mouth-watering flavours of Lockwood Salads.
Lockwood Salads offers bags of individual leaves and leaf mixes in both branded and unbranded packs of 125g, 200g and 500g.
If you are interested in buying any of our products, please call Adam on: 07706 127152